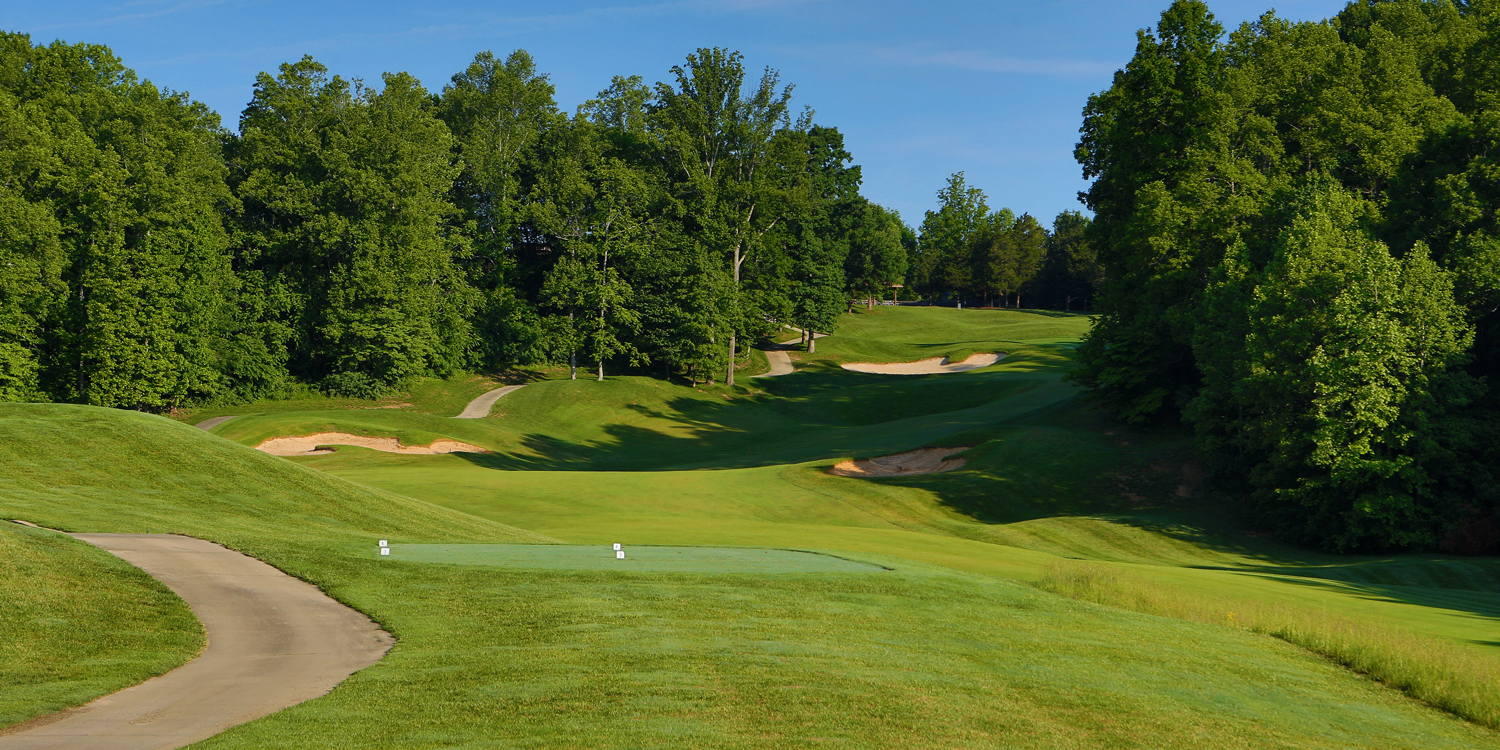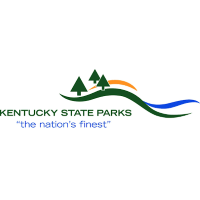 Dale Hollow Lake State Resort Park Golf Course
6371 State Park Road
Burkesville, KY 42717
Phone: 270-433-7888
Toll Free: 866-903-7888

Golf Course Review: Dale Hollow Lake State Resort Park Golf Course
Good Course
First, let me say I have been looking forward to playing this course for quite some time. It isn't close, but I finally made it out there in Oct. 2016.

Bent grass tee boxes were in good shape, but were showing signs of weeds/crab grass invading them. Zoysia fairways were great, and bent grass greens were in above average shape (though they were very much on the slow side).

The par 3s were all about the same yardage which was rather monotonous. A couple of them required tee shots over ravines, so there was some intrigue there. Greens were appropriately sized--large enough to receive mid to long irons, while providing for some tucked pins that required precision.

The par 4s provided a variety of lengths, and offered some club selection on the tees. I had heard that this course was infamous for stealing balls, but didn't really find that to be the case. If you are hitting it terribly crooked you can find yourself in no man's land, but by and large the fairways were generous and the rough not overly penal.

The par 5s were great, and even those that had a lot of length were very manageable. The longest one was 600+ yards, but a substantially elevated tee helped alleviate some of this distance.

The course had a lot of scenery, but didn't live up to everything i had heard. Got a great deal on www.golfnow.com ($7.00 for 18 and a cart--buy the VIP membership) or else i would have been unhappy paying the $41.00 per person. The bunkers were virtually unplayable and several of the holes had severe elevation changes, especially on the 2nd shots. (18 was by far and away the worst.) If you live within an hour or so, it's probably worth the drive, but for the three hours I drove i could have played some better tracks. That said, it's worth doing once, but do what you can to avoid paying full price.
Overall Experience
Value
Conditions
Based on my experience: I would not play the course again.
We Need Your Help Need!
+ Post Your Review Read All Reviews Dale Hollow Lake State Resort Park Golf Course Profile