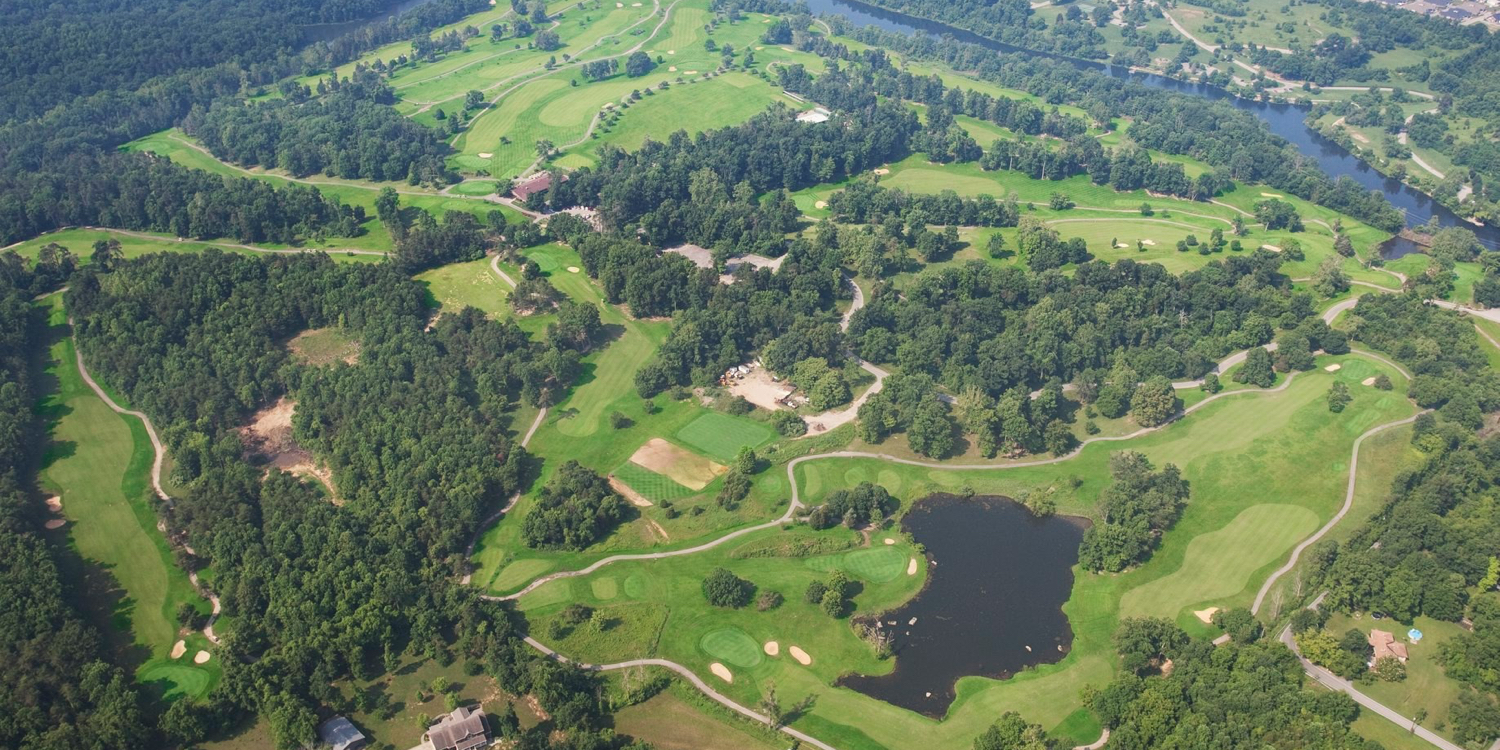 Daily Deals and Specials
No daily deals or specials at this time.
Digital Golf Pass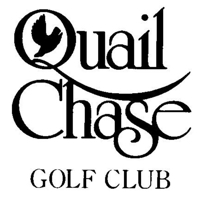 Quail Chase Golf Club - Money Saving Deals
Digital Golf Pass is The Nation's Premier Discount Passbook Program. Free trial and download a money saving deal for Quail Chase Golf Club.
Free Birthday Deal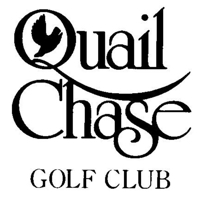 Birthday Club Deal
Sign up for birthday discounts, specials, and more.
Quail Chase Golf Club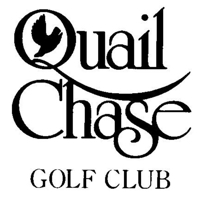 7000 Cooper Chapel Rd
Louisville, KY 40229


Phone: 502-239-2110